What is oblique photography?
The oblique photography is a high and new technology in the field of international surveying and mapping in recent years .The oblique photography subverts the traditional orthoimage limitation which is only taken from the vertical angle .it introduce users into visual and intuitive real world by carrying multiple sensors on the same flight platform to capture images from 1 vertical and 4 inclined angles.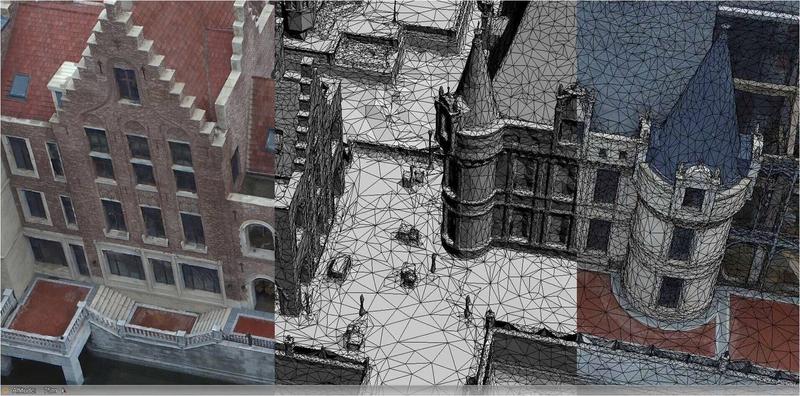 Features of oblique photography
1.Presenting the actual situation of objects or sites
Compared with orthoimage, oblique photography enables users to observe objects or sites from several angles and reflect the actual situation of objects or sites, which greatly compensates for the lack of Orthoimage.
2.Oblique photography can be used to measure single image
Through measuring the height,length,area,angle and slope based on the result images in the software,it expands applications of oblique photography in the industry.
3.The lateral texture of the building can be collected In view of applications of 3D digital city,it effectively reduce the cost of urban 3D modeling with large-scale mapping of aerial photography and extracting and pasting textures from oblique images
4.Small amount of data to release network easily
Compared with the large 3D data , the volume of oblique photography data is much more smaller.it will realize the fast sharing by network with applying mature technology with its data format.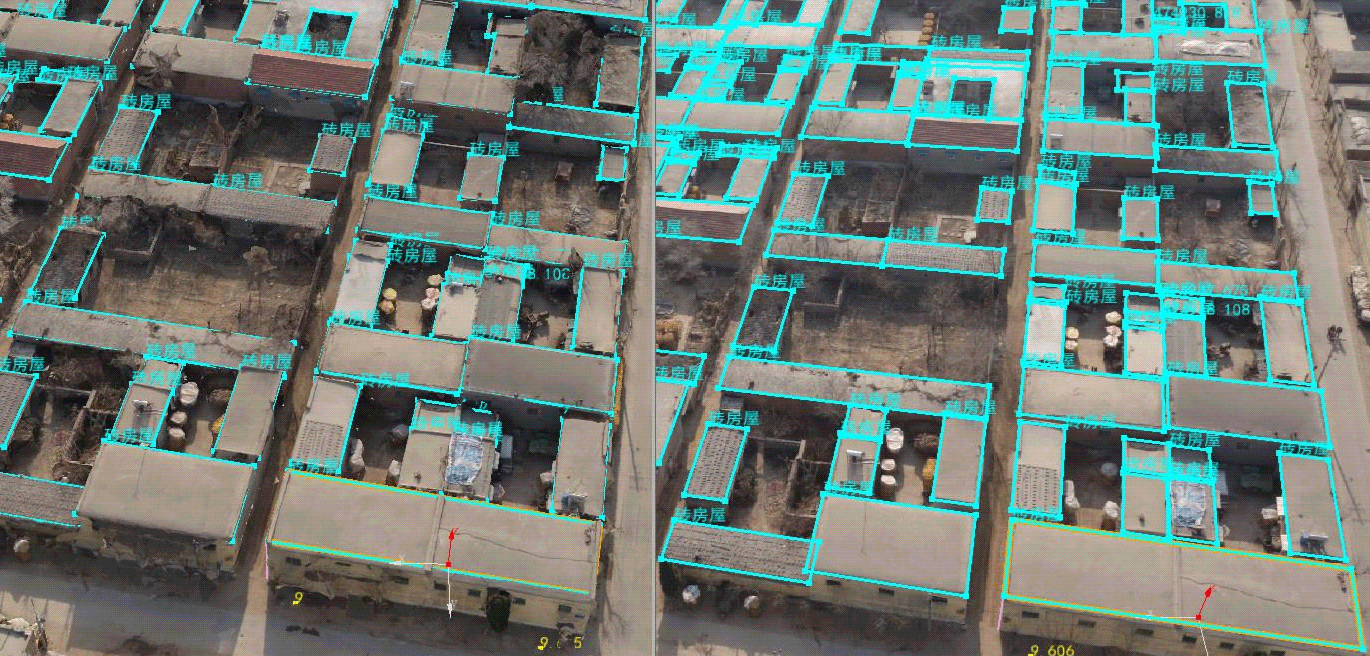 Applications of oblique photography technology
Aerial oblique photography not only presents the actual situations of objects or sites but aslo expands the fields of remote sensoring photography applications with importing accuracy geographic information,plentiful images and user experience under the positioning technology .
In Europe and America,the oblique photography are widely used in emergency command,homeland security,city management , property taxes and other industries because this technology can provide more geographic information and better experience for users.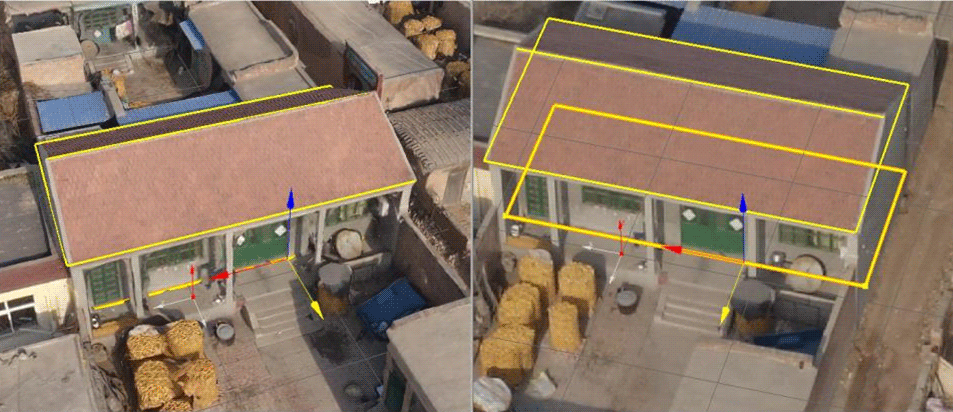 Advantages of oblique photography modeling technique
Traditional 3D modeling usually utilizes 3dsMax, AutoCAD and other modeling software to carry out artificial modeling with estimating the contour and height of buildings based on image data, CAD planar graph or shooting pictures .This trational modeling can not really meet the needs of users as lower accuracy,greater deviations of texture and actual effect ,more personnel involvement,and low timeliness with long production time.Oblique photogrammetry technology takes real effect and precision which comprehensively perceives complex scenes in a wide range, high precision and high clear way and reflects the features of the appearance, location, height and other attributes from the results generated by the efficient data acquisition equipment and professional flow chart of data processing .At the same time, it effectively improves the production efficiency of the modeling.it usually requires one or two years to complete small-medium cities modeling ,but the oblique photograph only requires three or five months , which greatly reduces the economic cost and time cost of 3D modeling data acquisition.
What equipments are commonly used in oblique photography?
External equipment No.1:Manned Helicopter+5 lens camera
The manned helicopters have extensiveoperations in urban areas and Manned helicopters acquire 3-5 cm resolution carrying high resolution digital camera similar weight as one person .
Disadvantage:Very high cost
External equipment No.2:Manned Fixed wing UAV +Camera
Manned fixed wing with fast speed is suitable for oblique photogrammetry in a large and less sheltered suburb and mountains. It can carry very heavy camera to acquire higher clarity and resolution of the image.
Disadvantage:High cost
External equipment No.3:AIBIRD fixed wing UAV +pendular two-shot camera
AIBIRD fixed wing UAV with fast speed is suitable for large area oblique photogrammetry with 4-6 hours endurance.
Pendular two-shot oblique camera adopts two full frame cameras, which can achieve the effect of simultaneous operation of 6 cameras in pendular so as to obtain more angle aerial images.With only two cameras, it will greatly reduce the weight and improve the flight efficiency .An up and down operation can make one square meters high precision modeling .It Can be equipped with a better camera such as SONY RX1RII black with 4,2400,000 pixel full frame.
External equipment No.4:AIBIRD 6-propellered UAV +Pendular two-shot camera
AIBIRD 6-propellered UAV with 1 hour endurance